Striped Pumpkins by Allegrabelle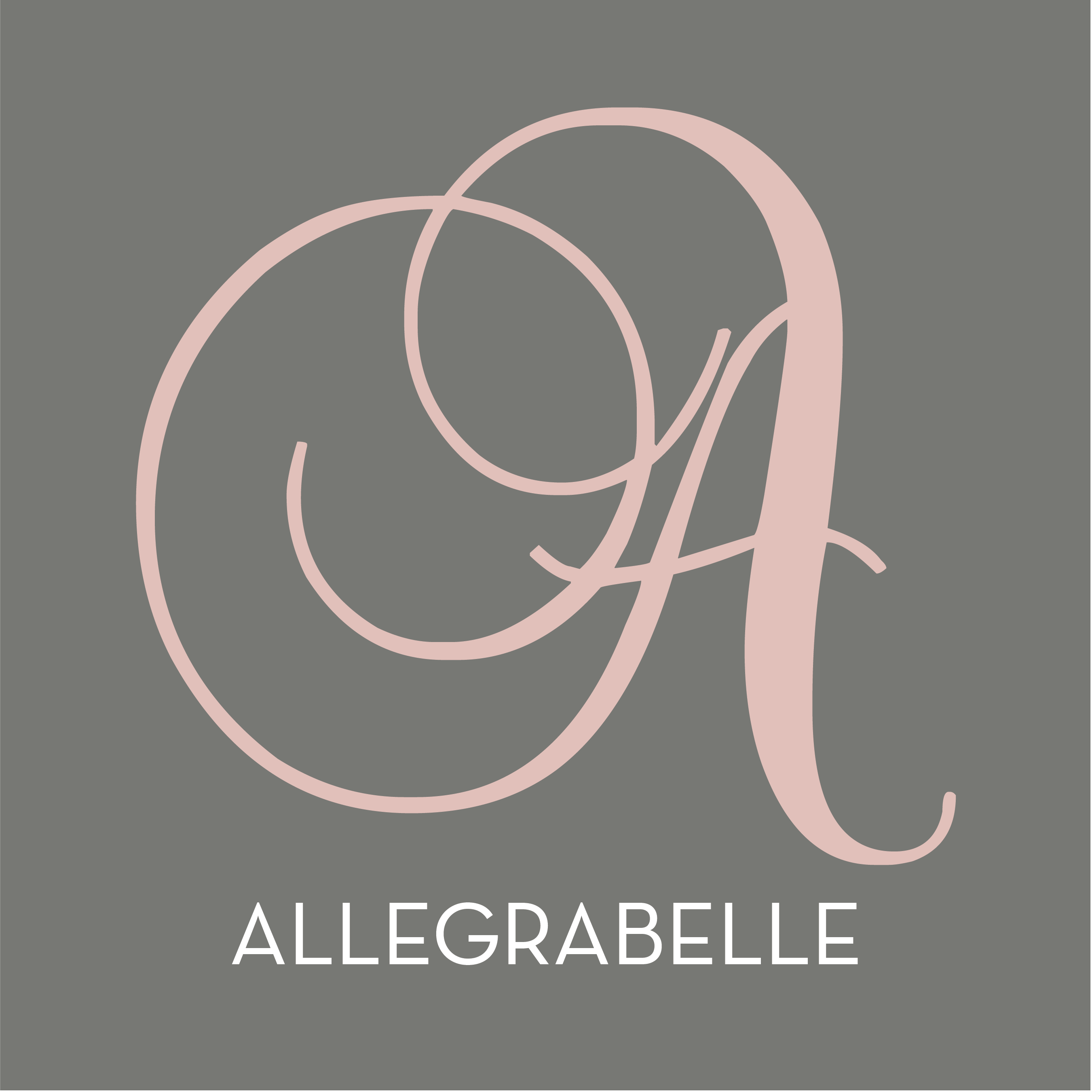 *** PUMPKIN MADNESS HIT. BEAR WITH US WHILE WE CATCH UP ON ORDERS. WE WILL ANNOUNCE ON INSTAGRAM WHEN AVAILABLE TO ORDER AGAIN ***


PLEASE NOTE IF ORDERING MORE THAN ONE PUMPKIN PLEASE USE THE FOLLOWING CHECKOUT CODES. DELIVERY IS £3.50 PER ORDER -
2 PUMPKINS - PUMPKINTWO, 3 PUMPKINS - PUMPKINTHREE AND SO ON ...

The striped pumpkins are new for Summer hand cut and handsewn by Selena at Allegrabelle. 
There are two colourways to choose from both in linen; a thin stripe & thick stripe design. Decorated with a linen tape ribbon.
Measurements are approximate diameter: 6cm small /8cm medium / 10cm large.
*** Standard turnaround is 7 days. However, if in stock, products will be posted within 48 hours. Please check the homepage for any shut down or occasion deadlines to ensure you get your order in time.***