Spring Pumpkins by Allegrabelle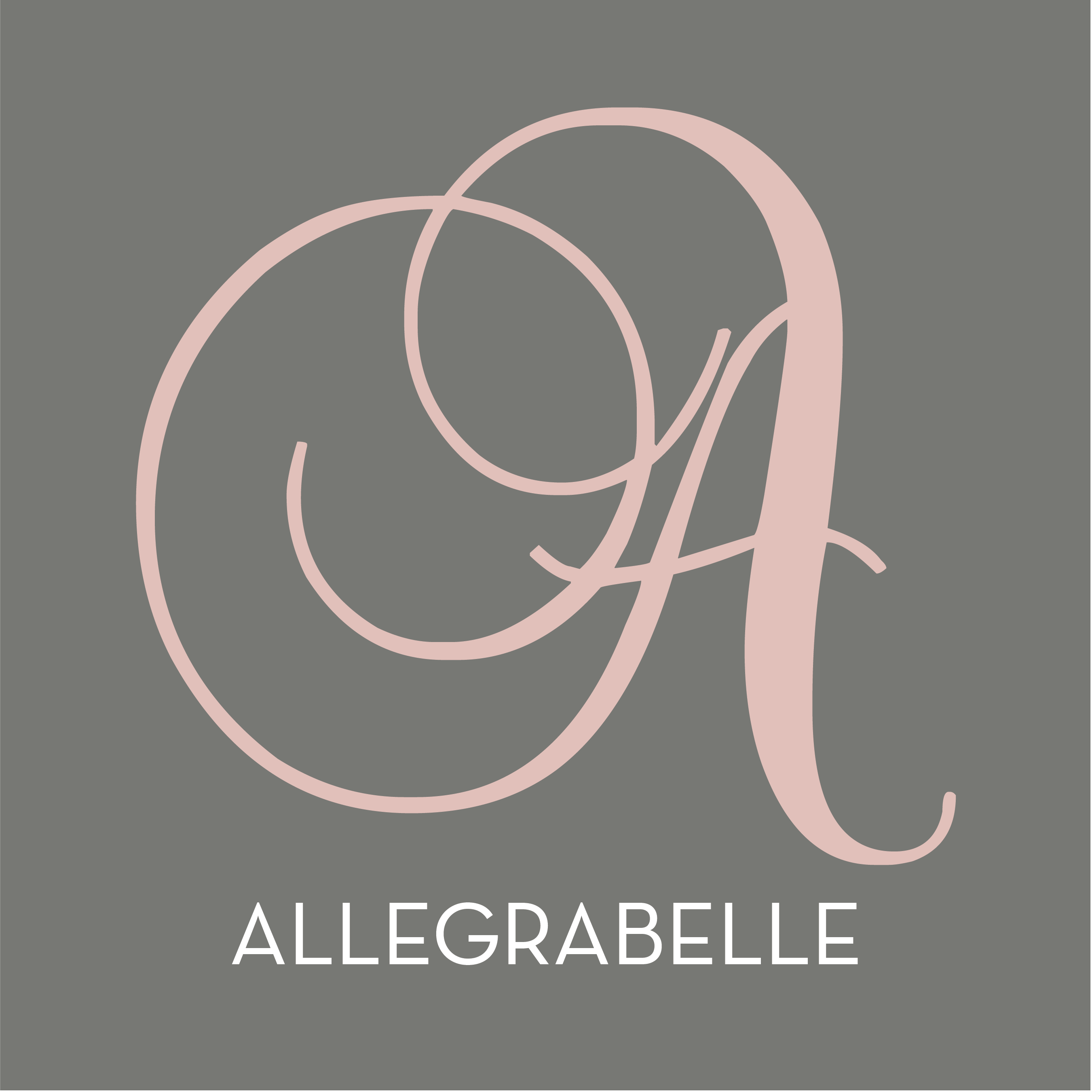 The pumpkins are back for spring hand cut and handsewn by Selena at Allegrabelle. 
There are two colourways to choose from; plain linen in blue/grey or blue print in a Cabbages & Roses design. Decorated with a linen tape ribbon.
The pumpkin measures approximately 10cm at the widest point.


*** Standard turnaround is 7 days. However, if in stock, products will be posted within 48 hours. Please check the homepage for shut down or occasion deadlines to ensure you get your order in time.***