Pregnancy Milestone Cards by Particular Designs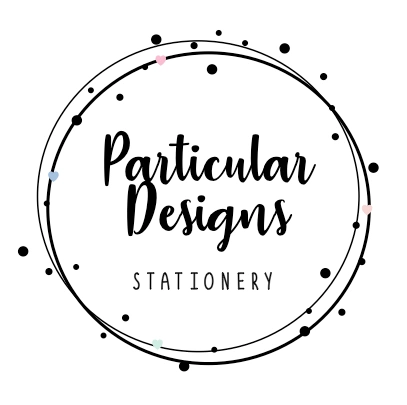 Pregnancy Milestone Cards
A beautiful set of 22 cards to celebrate and record the precious moments of pregnancy. The cards can be used as photo props and can be dated and kept, a beautiful way to record your pregnancy journey and share with your child as they grow. 
The cards are presented in a lovely keepsake box and are tied with ribbon. The dimensions of each card are 7x5 and they are digitally printed on textured 300gsm card. They make a perfect gift for a mummy to be. 
The weekly milestones cards include...
12 weeks
16 weeks
20 weeks halfway there
24 weeks 
28 weeks 
32 weeks 
36 weeks 
40 weeks 
And also...
We can't wait to meet you 
It's a surprise 
It's a boy
It's a girl
Today we felt you kick for the first time 
The hospital bag is ready
1st scan
2nd scan
Today we heard your heartbeat for the first time 
Today is my due date 
Today we bought your first outfit
Today is my baby shower
Today we chose your name 
Orders will be processed within 3-5 working days and are posted via Royal Mail.