Nine Tile Frame by Fabaclay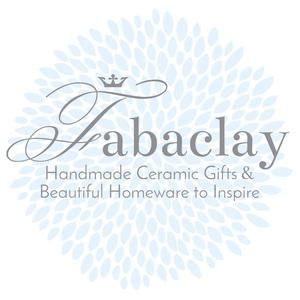 Nine Tile Frame

Beautiful 37x37cm square frame with your choice of 9 photos or 8 photos and one text tile.
Perfect to show off your favourite photos whether it be wedding shots, 9 month bump shots, cake smash shots or honeymoon shots.
Add a quote tile for a totally personalised gift.
Once you have placed your order please email photos, text if you require a text tile and which tile you would like this on with your order number to dottydolittles@gmail.com.


*** Made to order, please allow 2 -3 weeks for delivery. Please check the homepage for any shut down or occasion deadlines to ensure you get your order in time.***