Nine Mini Tile Frame by Fabaclay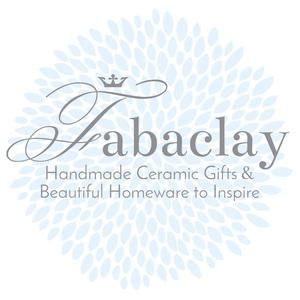 Nine Mini Tile Frame
Nine mini tile frame with hand stamped ceramic text tiles. 
Whether you want to display those cake smash pics, holiday pics or just a special time. Here you can create a truly special gift.
Up to 4 text tiles can be used or just all photos the choice is endless.
Each tile is 4.7cm square, the frame measures 25cm x 25cm.
Once you have placed your order please email required text and photos with your order number to dottydolittles@gmail.com


*** Made to order, please allow 2 -3 weeks for delivery. Please check the homepage for any shut down or occasion deadlines to ensure you get your order in time.***