Neutral Stripe & Ivory Linen Pumpkins by Allegrabelle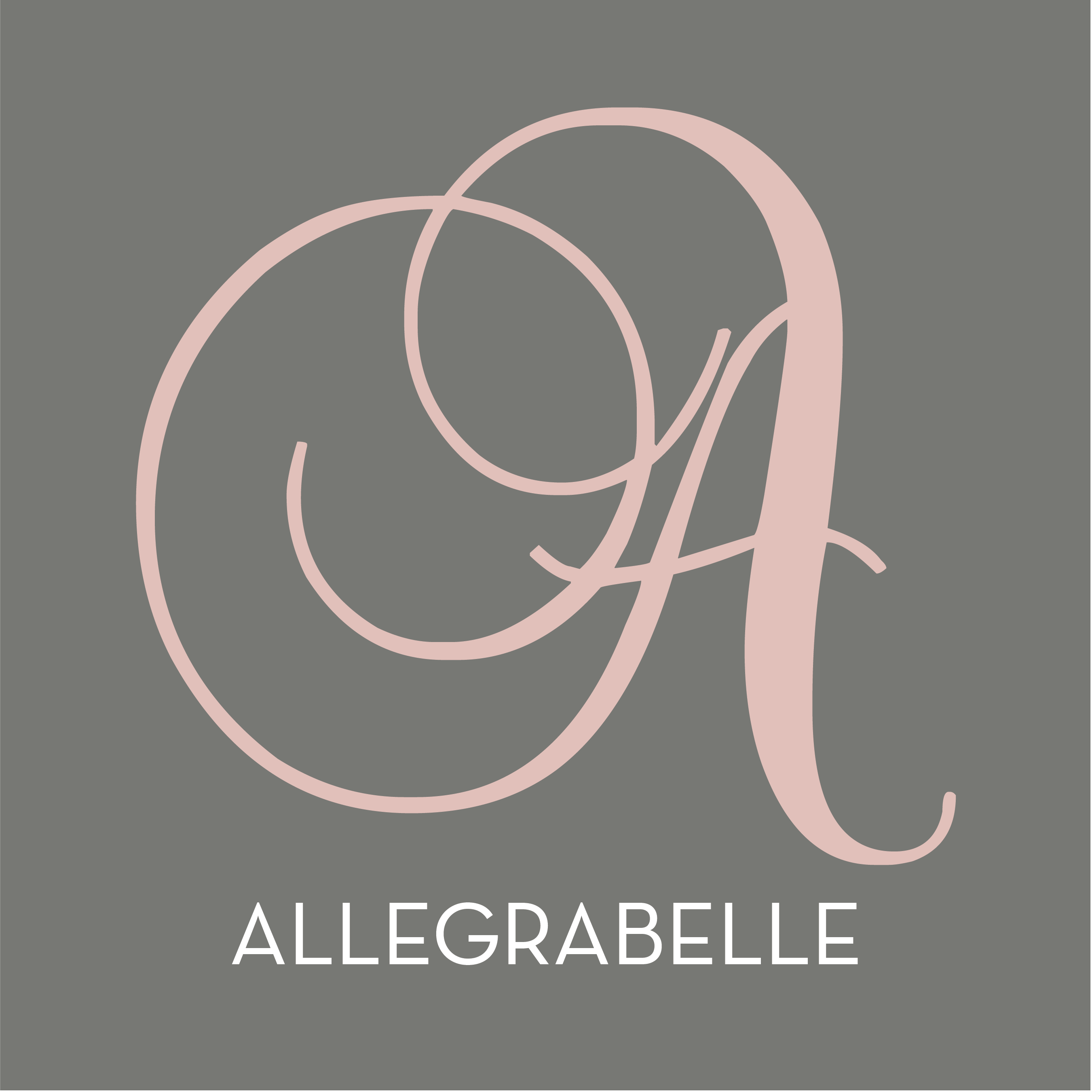 PLEASE NOTE IF ORDERING MORE THAN ONE PUMPKIN USE THE FOLLOWING CHECKOUT CODES.
DELIVERY IS £3.50 PER ORDER -

2 Pumpkins - Code PUMPKINTWO
3 Pumpkins - Code PUMPKINTHREE
AND SO ON.
*** Refunds cannot be made for delivery after payment has been processed ***


Neutral Stripe & Ivory Linen
Available in Small  (6cm) £4.95
Medium (8cm) £5.95
Large (10cm) £7.95
All in 100% Linen.
Disclaimer: these are not designed as a toy and should not be used as such. They are for decorative purposes ONLY.
Pumpkins are made to order. Estimated delivery time is 14 days.