Pair of Mini Christmas Sack Decorations by Allegrabelle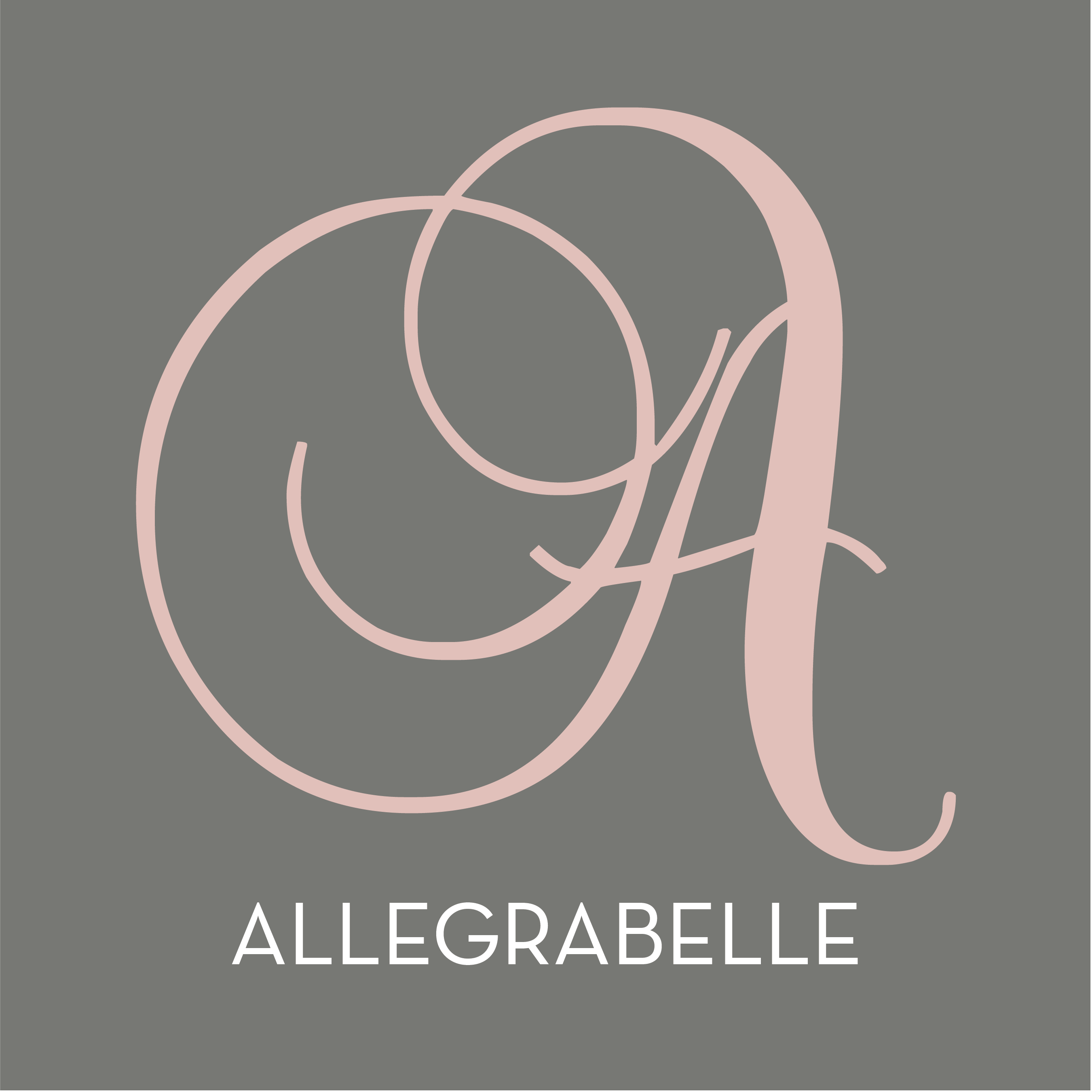 These beautiful decorations comes in pairs and are hand cut and handsewn  by Selena at Allegrabelle. 
They are made from felted 100% wool and also fully lined in a cotton fabric.  Inside is a 100% polyester filling that conforms to BS5852 & EN71.
However, they are designed so that they can be untied if wanted and used for small gifts.
Choose from two colour options as shown in the photographs.
Sizes are approximate - 100mm high x 60mm wide