Linen Lavender Bags by Allegrabelle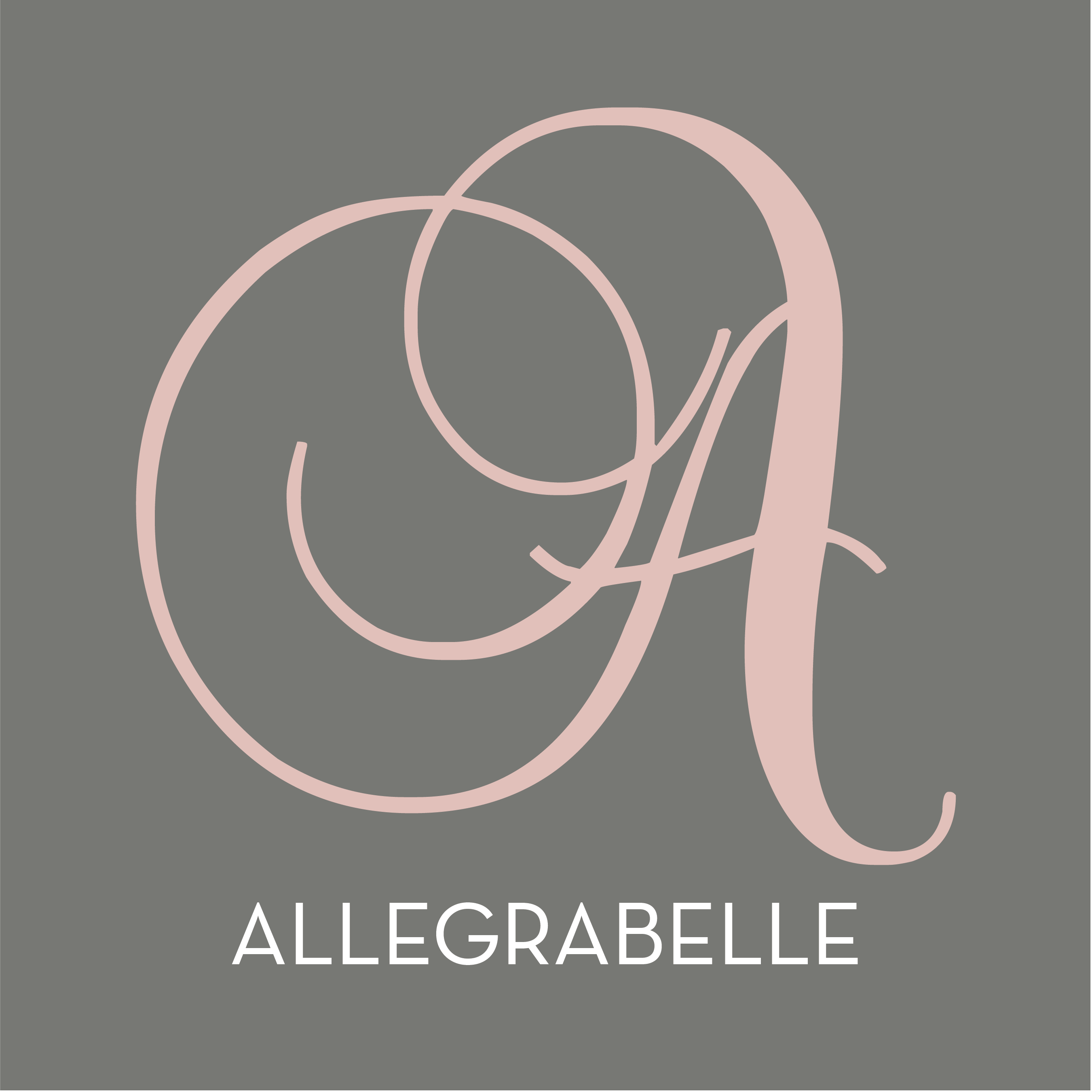 Linen Lavender bags hand cut and handsewn by Selena at Allegrabelle. 
Made from 100% washed linen in dark charcoal and using homegrown lavender. The linen sachet measures approximately 8cm x 8cm and fits inside the matching pouch so it can be hung on clothes hangers, hooks or simply placed as a moth deterrent in drawers. If the aroma starts to fade you can simply replace the sachet.



*** Standard turnaround is 7 days. However, if in stock, products will be posted within 48 hours. Please check the homepage for any shut down or occasion deadlines to ensure you get your order in time. ***