Illustrated Family Portrait Christmas Card (Digital) by Leo & Blake Designs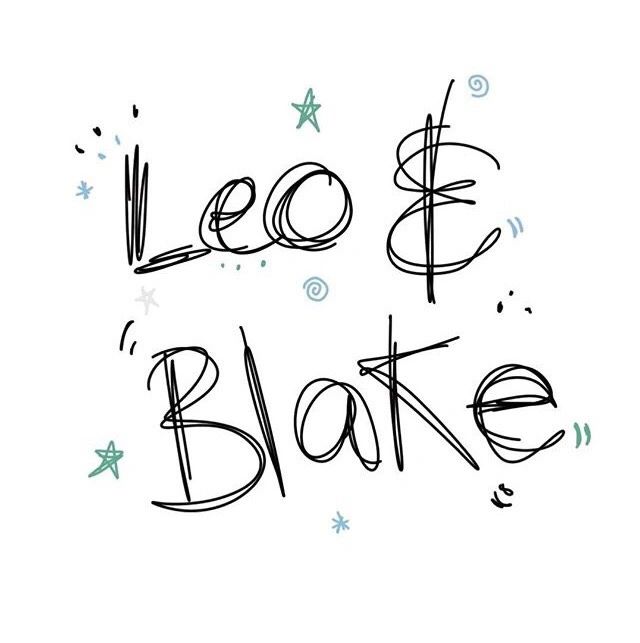 Illustrated Family Portrait Christmas Card (Digital) by Leo & Blake Designs
Beautifully illustrated Christmas card design featuring your family portrait!

Lovingly created based on photos provided by you, the characters will resemble your special ones - even pets

Available here as a digital high res image which will be emailed to you on completion, or on our other listing as beautiful printed A6 cards on 300gsm cardstock with kraft envelopes.

Wow your friends and family this year with something different

We do get extremely busy for Christmas and due to the bespoke nature of each order we highly recommend you order early to avoid disappointment!

You are purchasing a digital file you can print from home/get printed at a print centre on our other listing.

Add your personalisation
Please message us at dottydolittles@gmail.com with photos of those required in the drawing, along with personal details you would like included, clothing preferences etc. Heights can be useful! We will automatically draw festive clothing/ head ware on Christmas drawings unless you say not to.
*** Standard portraits can take 4-6 weeks. please check if you require an illustration for a specific date. Please check the homepage for any shutdown or occasion deadlines to ensure you get your order in time.***