Christmas Baubles by Betty Dream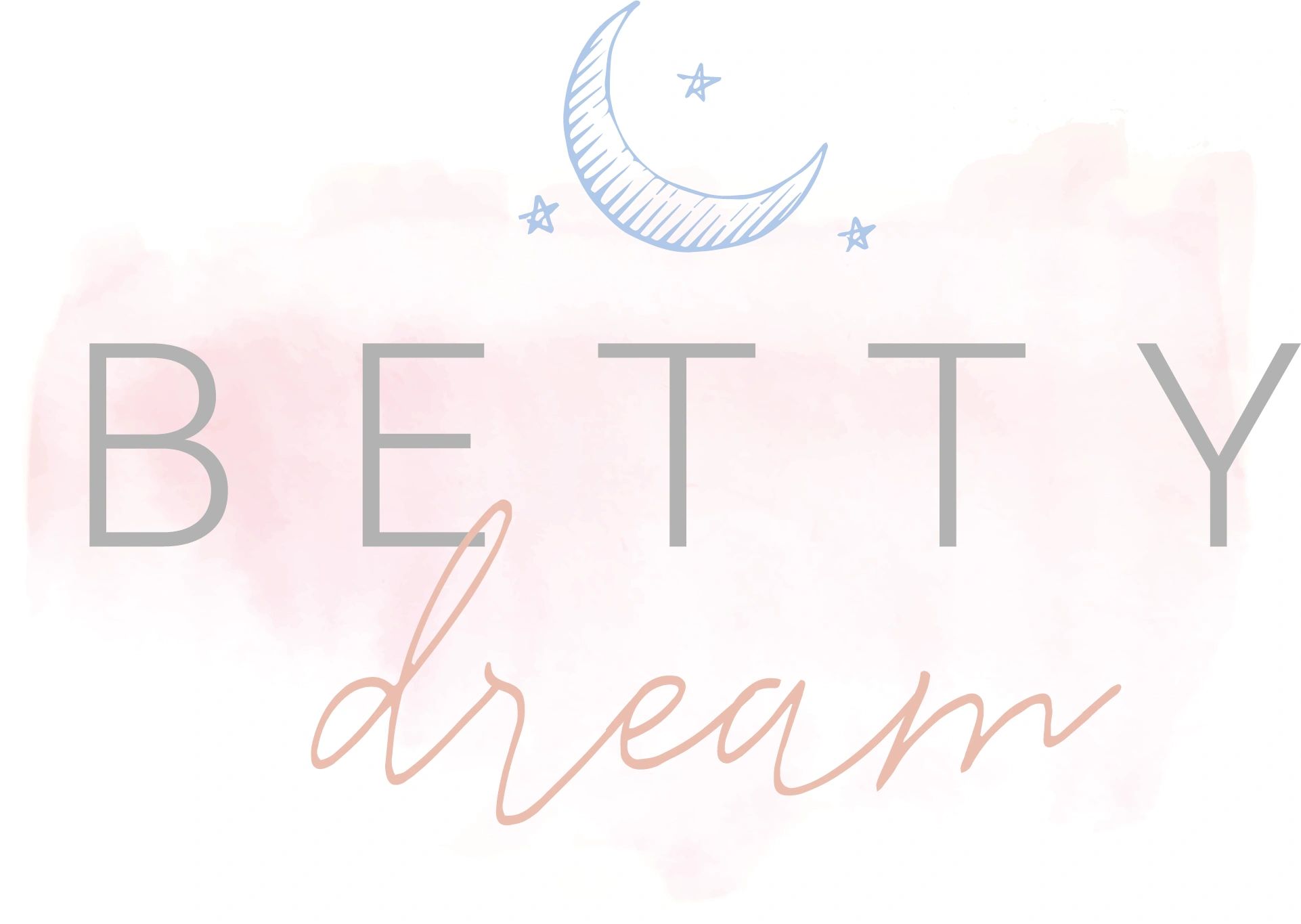 Perfect little addition to your Christmas Tree!

Three designs available:
Leopard print
Flower Crown
Rainbow.

Each can be personalised with a name too at £1 extra.

Leopard print and Rainbow baubles can be done in a range of colours please specify which colours you would like in the Personalisation box along with any names and where you would like the names (Back or underneath design)

For the Flower Crown Bauble you can have a choice of six colour flowers (only two colours can be selected).
Cream/Gold Glitter
Peach/Cream
White/Silver Glitter
White
Burgundy
Pink

Flower Crown Baubles will come with a lace ribbon and Leopard and Rainbow Baubles will come with a neutral cord.