We are currently working on this page for you!
The wonderful team have some amazing gifts & home ware for you!

This page is about introducing you to the Dotty & Co Team Members.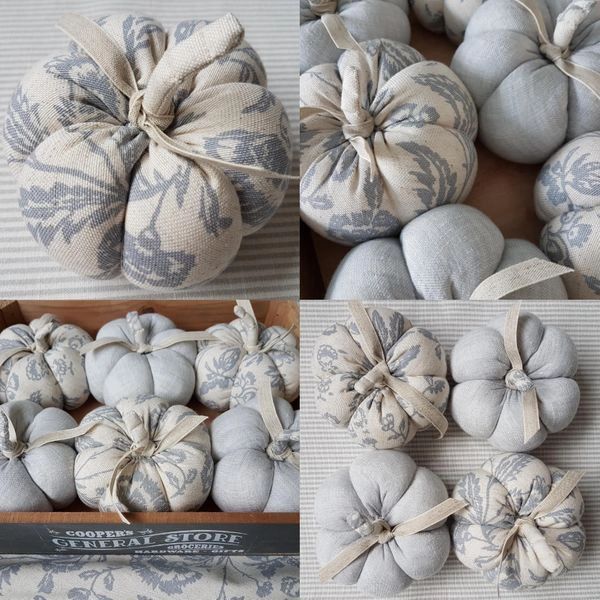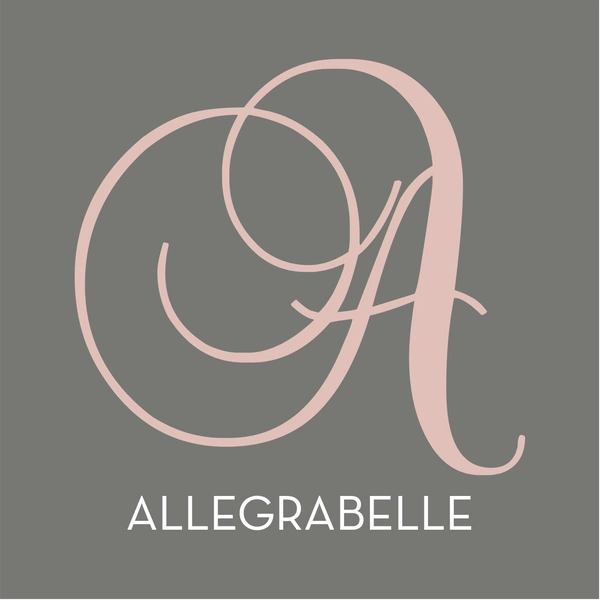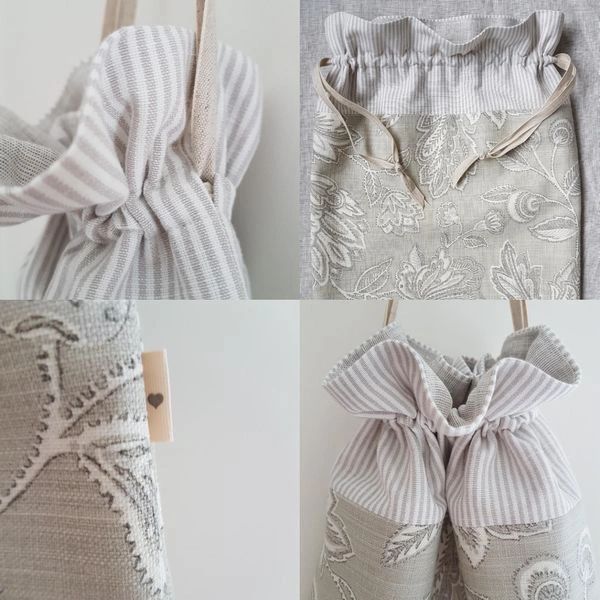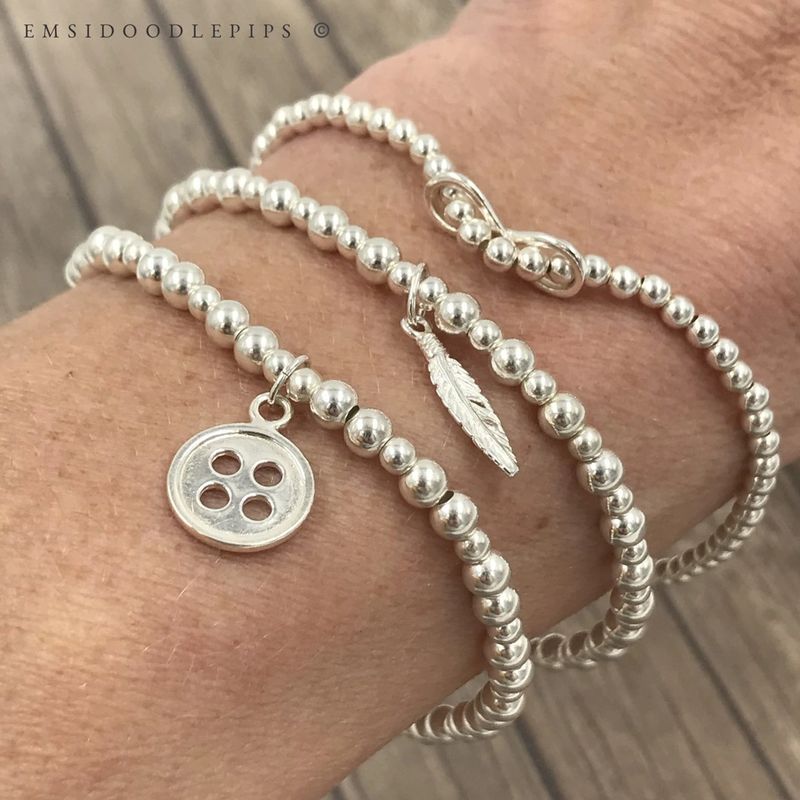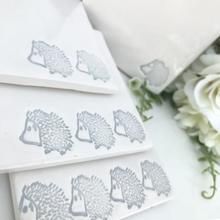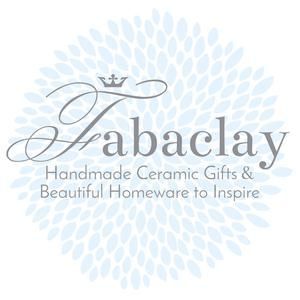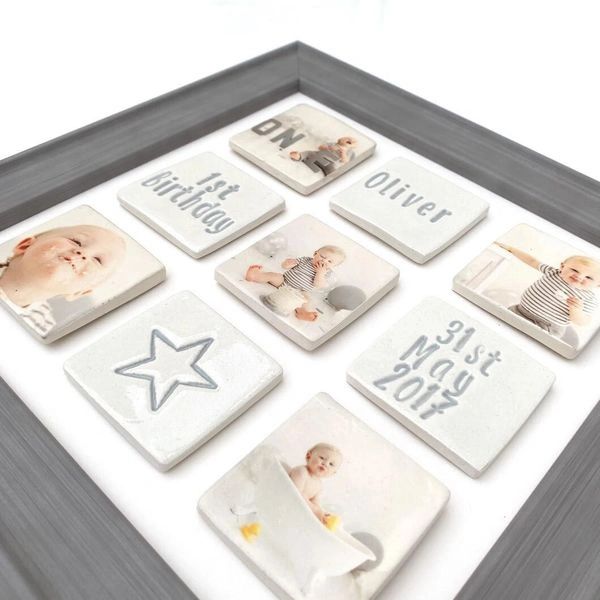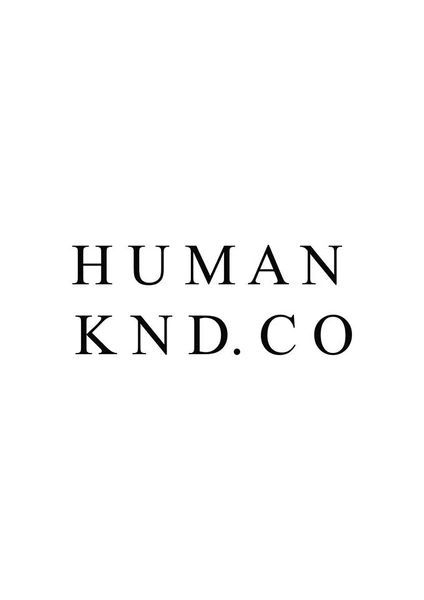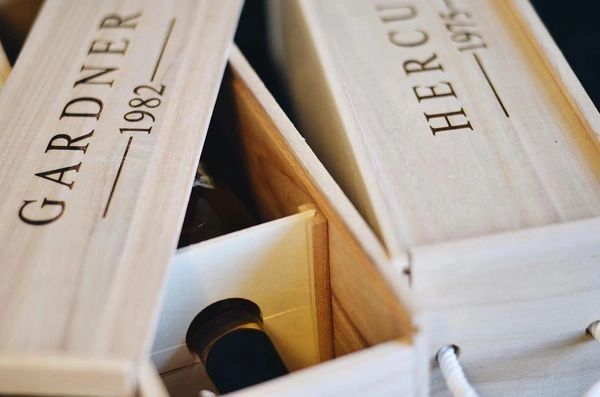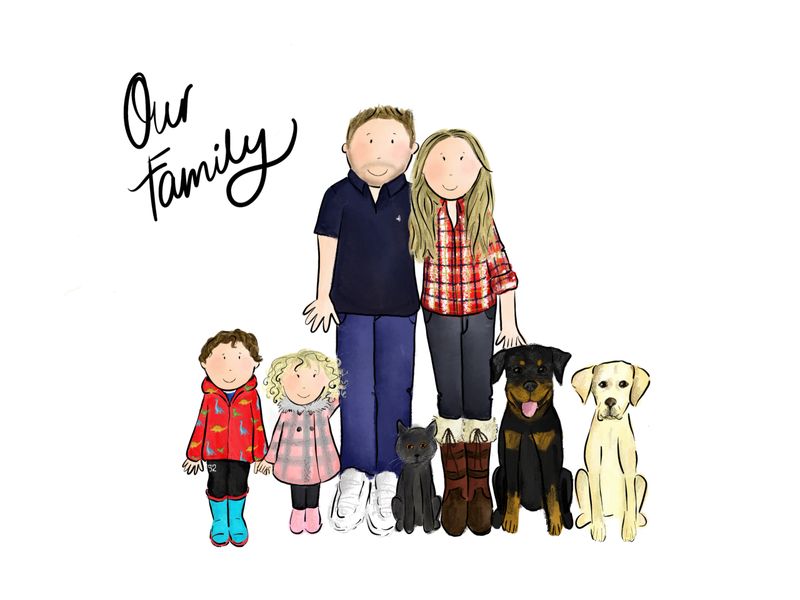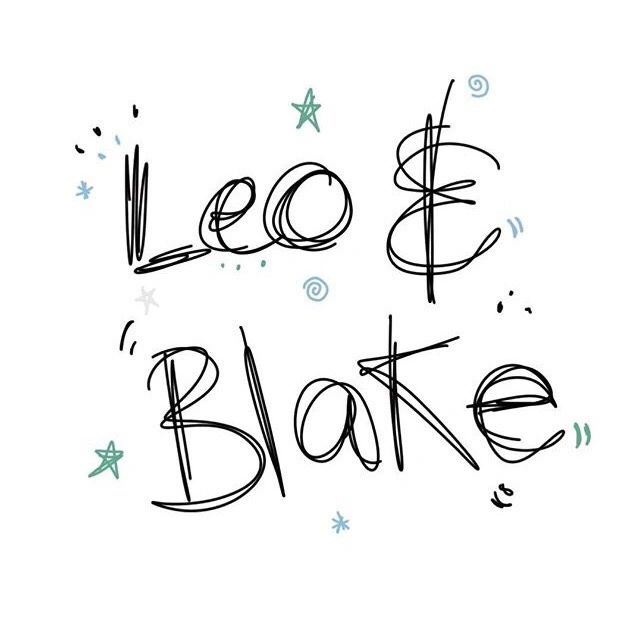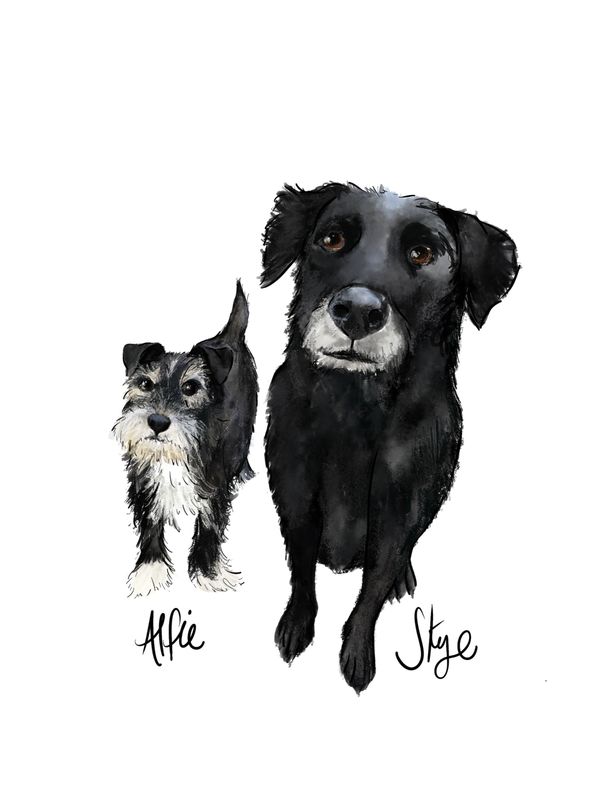 Leo & Blake Designs has been creating illustrative art and gifts since 2015 and are based in Somerset.
We provide bespoke portrait illustration, stationery and gift art with some added personality!
Offering both digital illustration and hand painted creations,
we offer something that little bit different at a modest price.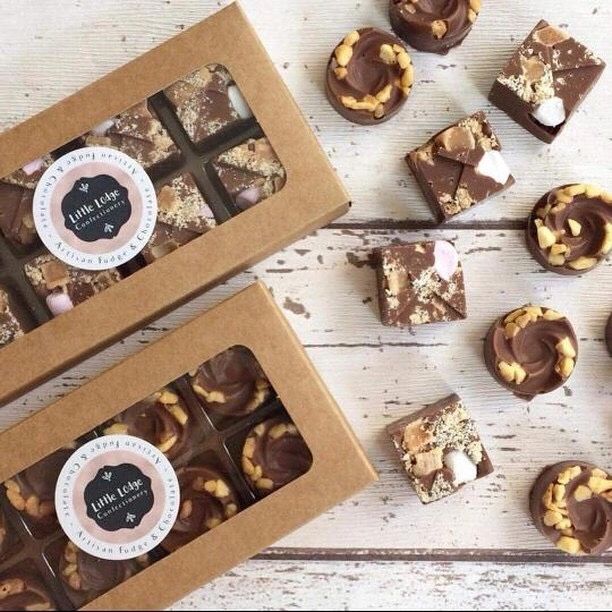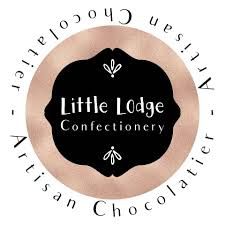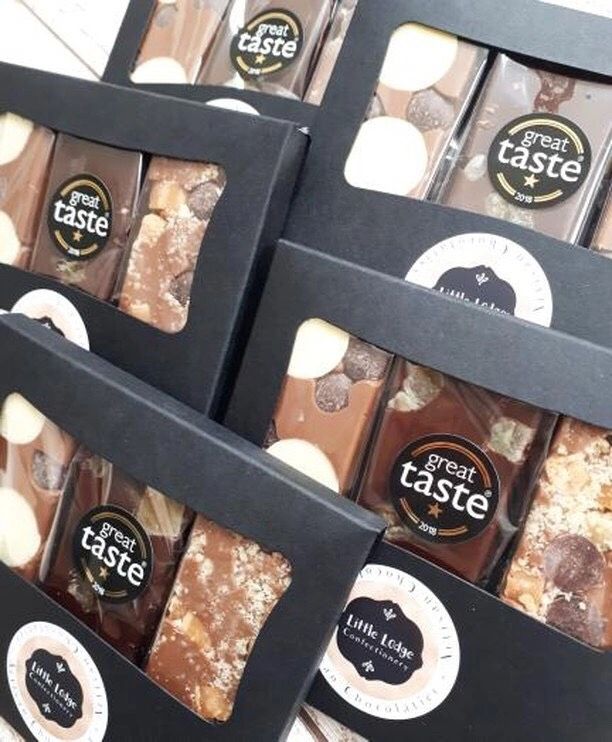 Founded in 2016 by Kim Lodge, inspired by many years of baking and making sweet treats for friends & family.
"I have always had an insatiable sweet tooth and love creating new,
delicious products for my loved ones, customers & stockists"
Last year we were thrilled to be awarded a Great Taste Award 2018 for our Honey & Ginger slab!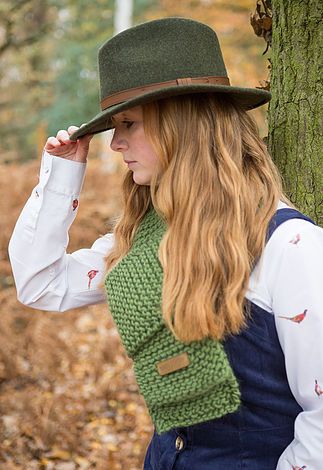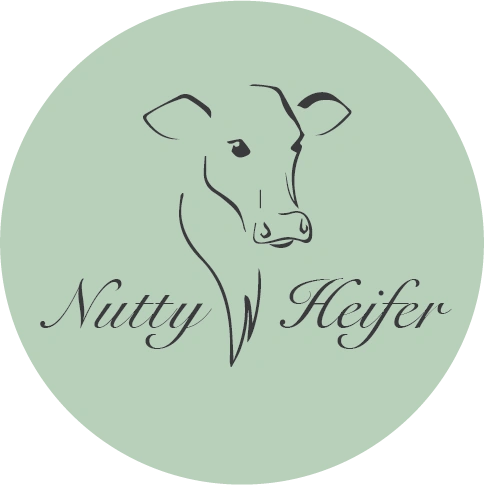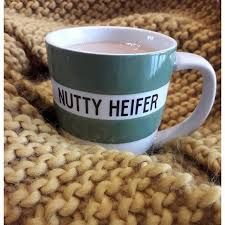 Hi I'm Jo, I am the owner, creator, designer, knitter, jewellery maker and packer of nutty Heifer.
My business has come from my two passions knitting and making jewellery. They are quiet a contrast from each other. I love the soft warm feel of wool but the smooth magical properties of working with silver clay and turning it into a piece of fine silver jewellery.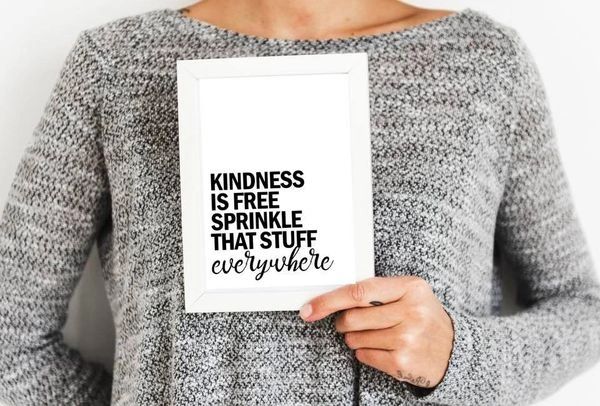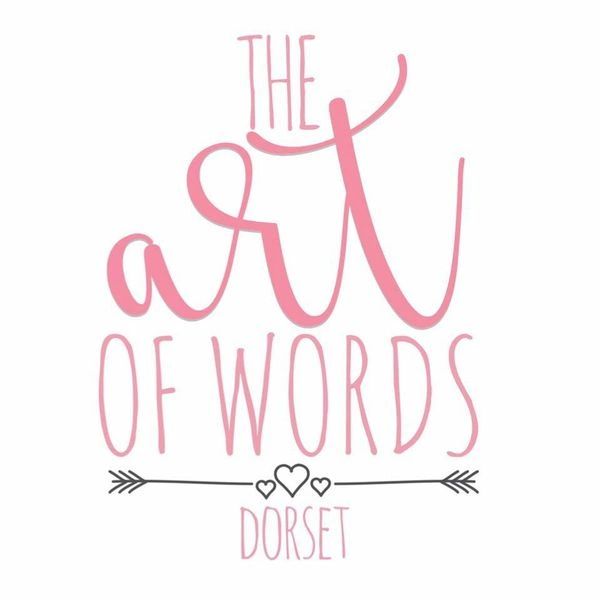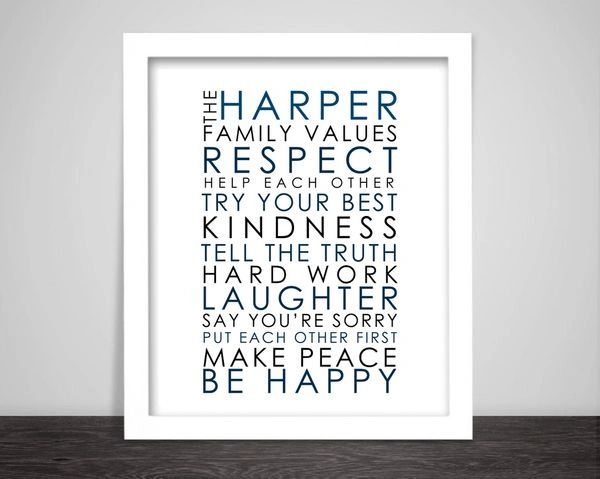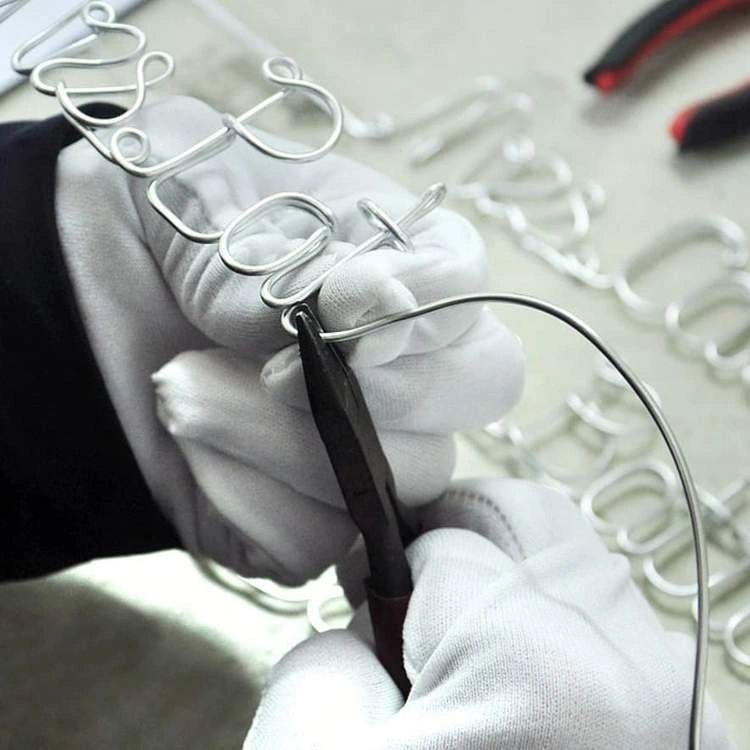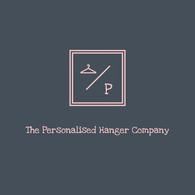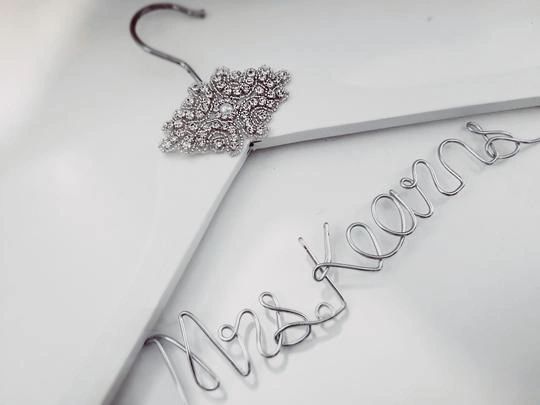 The Personalised Hanger Company
I am Ciara the designer, wire bender, packer, administrator and tea maker for The Personalised Hanger Company. Apart from the occasional help of my fiance who is a master at doing the occasional DPD run when I miss the driver.  

I am a mother of one human baby and two fur babies and I work from the hub of our family home in Co. Wicklow.
I ADORE everything wedding related and currently planning the details for our own big day. After we booked all the major things venue, photographer etc I started looking for small, unique, thoughtful and handmade items that I could add to my day and I was quite taken back with the lack of options out there.
And the rest is history as they say!