C U S T O M

D E S I G N S
The majority of Dotty products created have been as a result of custom design requests for family, friends and customers. Each design is started with a briefing, a sketch and where required a little mood board to ensure that we are on the right track.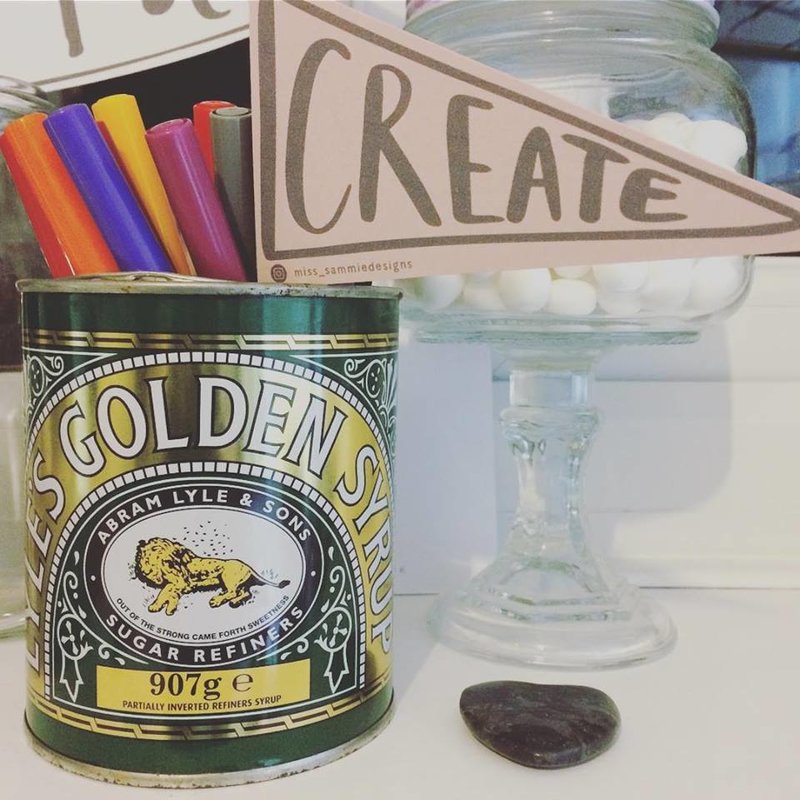 The nature of our business enables us to take your ideas and give you a finished product whether it be a gift or something for your home.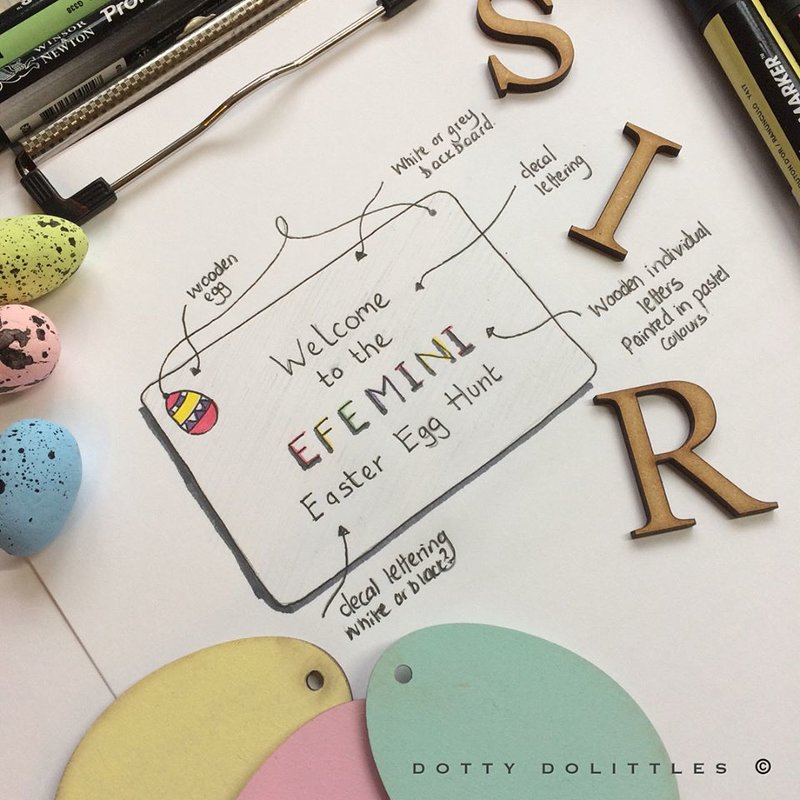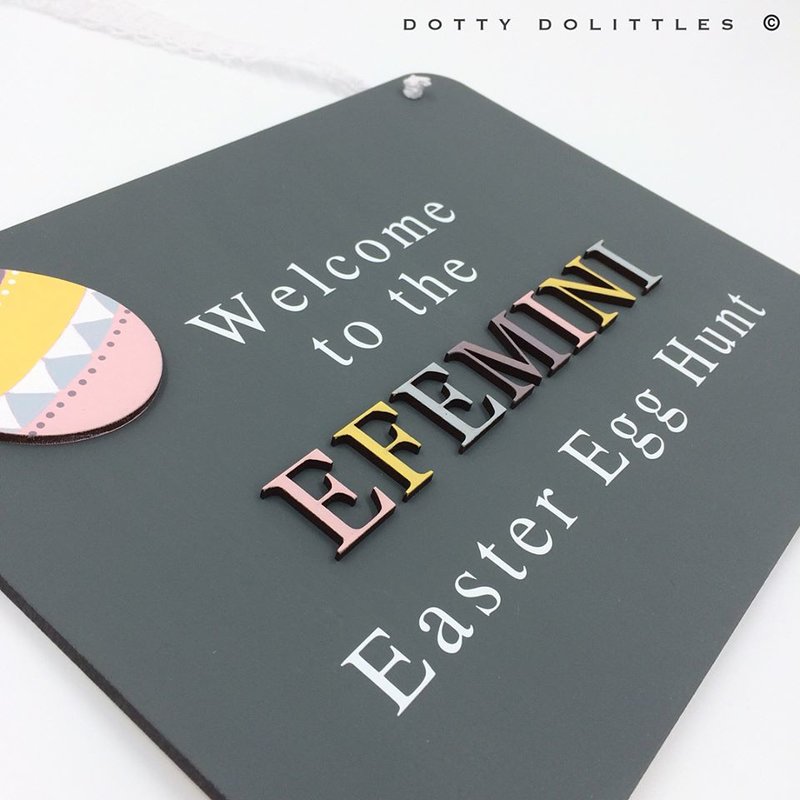 However, January saw an increase in custom design requests so I have decided to introduce an order book. This will ensure that I can maintain time frames and keep the quality of our products at a high standard.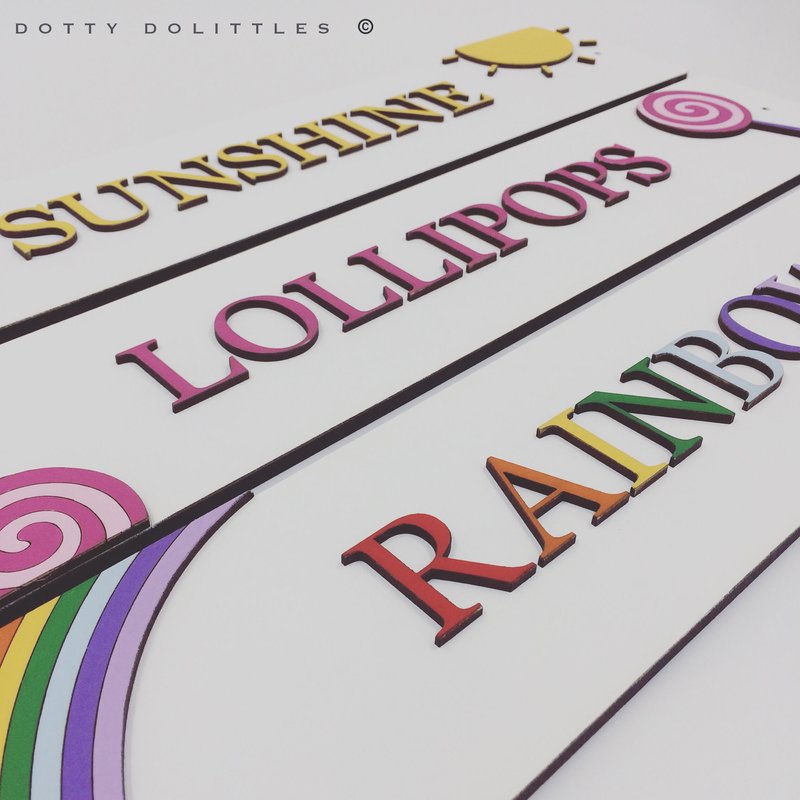 Please see below for available months and email me at dottydolittles@gmail.com for all custom enquiries.
C U S T O M D E S I G N
O R D E R B O O K
September 2018 - Fully Booked
October 2018 - Limited Availability
November 2018 - Fully Booked
December 2018 - Fully Booked
January 2019 - Limited Availability
February 2019 - Available slots