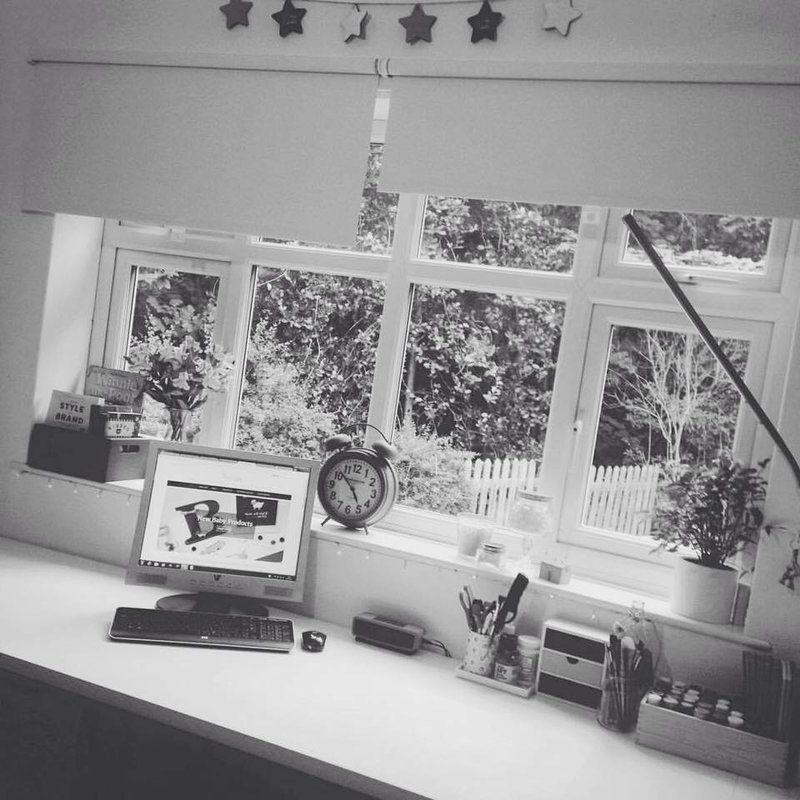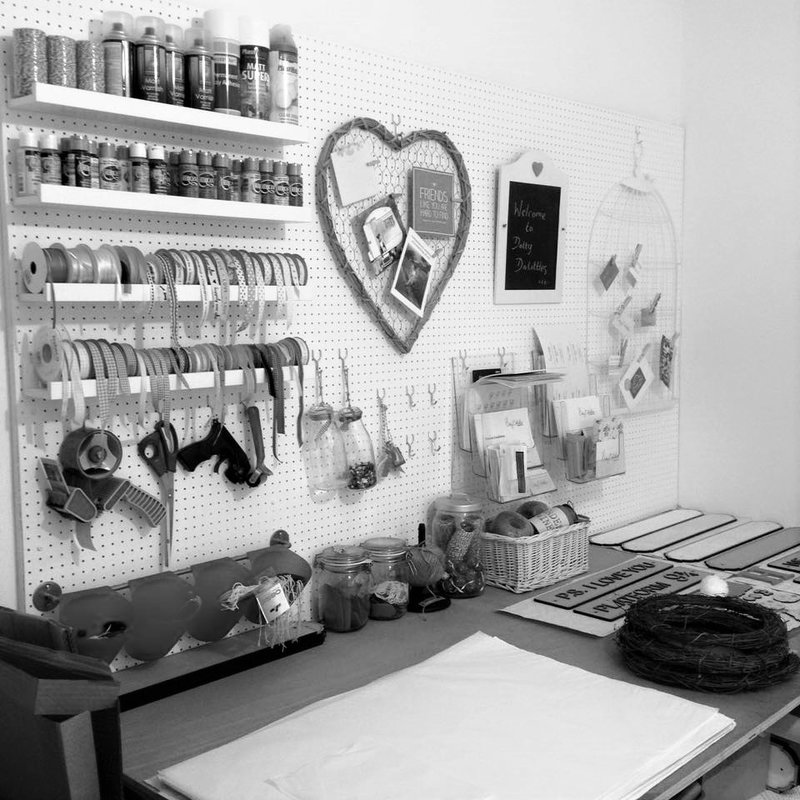 There are a few ways you can get in touch and we would love to hear from you.

Whether it is to place an order, or just to ask a question we are always happy to help.
You can use the contact form below - email us at dottydolittles@gmail.com or message us directly through Facebook, Instagram or Twitter @dottydolittles
If you would like to order a large quantity, please email us first so that we can ensure we can meet your needs.